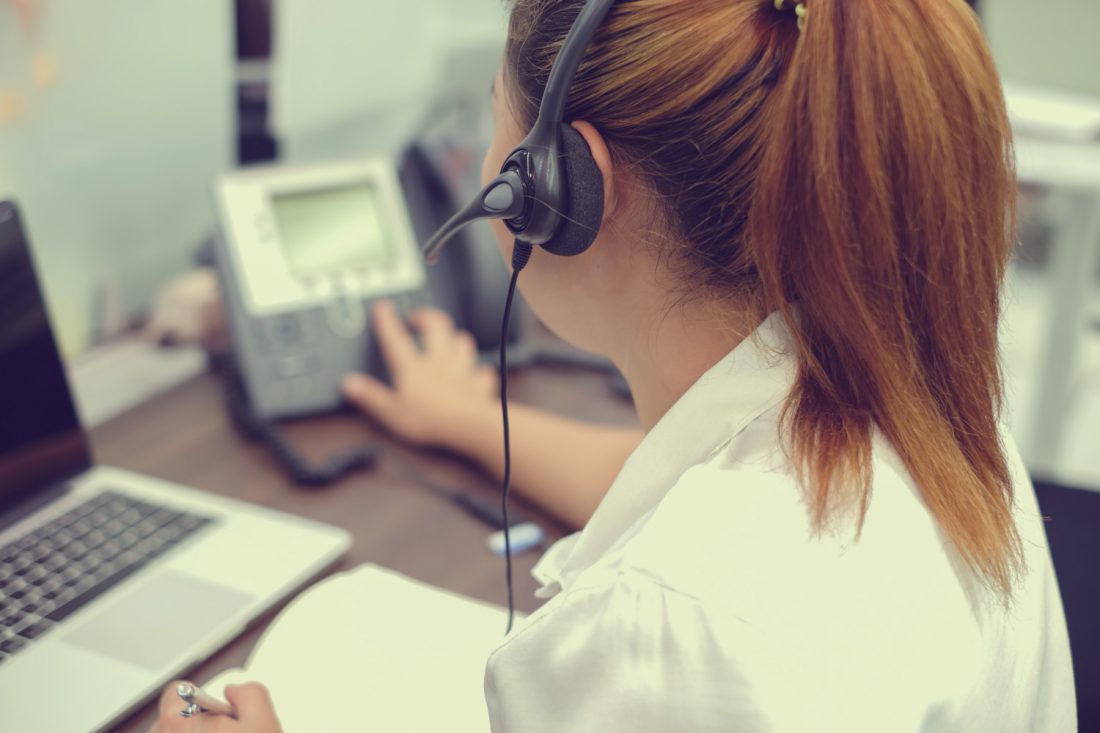 HR/Payroll Apprenticeship with Penny Petroleum
We are delighted to announce that we are offering a HR/Payroll Apprenticeship based in the Teesside area.
This is an exciting opportunity for someone to develop their knowledge and experience within the field. The position is office-based and the successful candidate will have the opportunity to support on a wide range of HR/Payroll duties, covering approximately 70 sites.
If you, or someone you know, might be interested, click here to find out more and apply today.