Looking after the things that matter
The petrol forecourt represents a changing landscape for us as visitors and for the people that work in them. At Penny Petroleum 2022 was a year of reflection, research and working with colleagues to better understand their motives and actions and using their views to develop a brighter future for everyone. As a result, 2023 sees the fifth largest petrol forecourt retailer in the UK offering:
As a family business integrity, honesty and fairness are important qualities to us. We cultivate an open and respectful working environment where the voicing of concerns, and ideas, are encouraged. We believe that we are never the finished article and continuous improvement comes from honest feedback.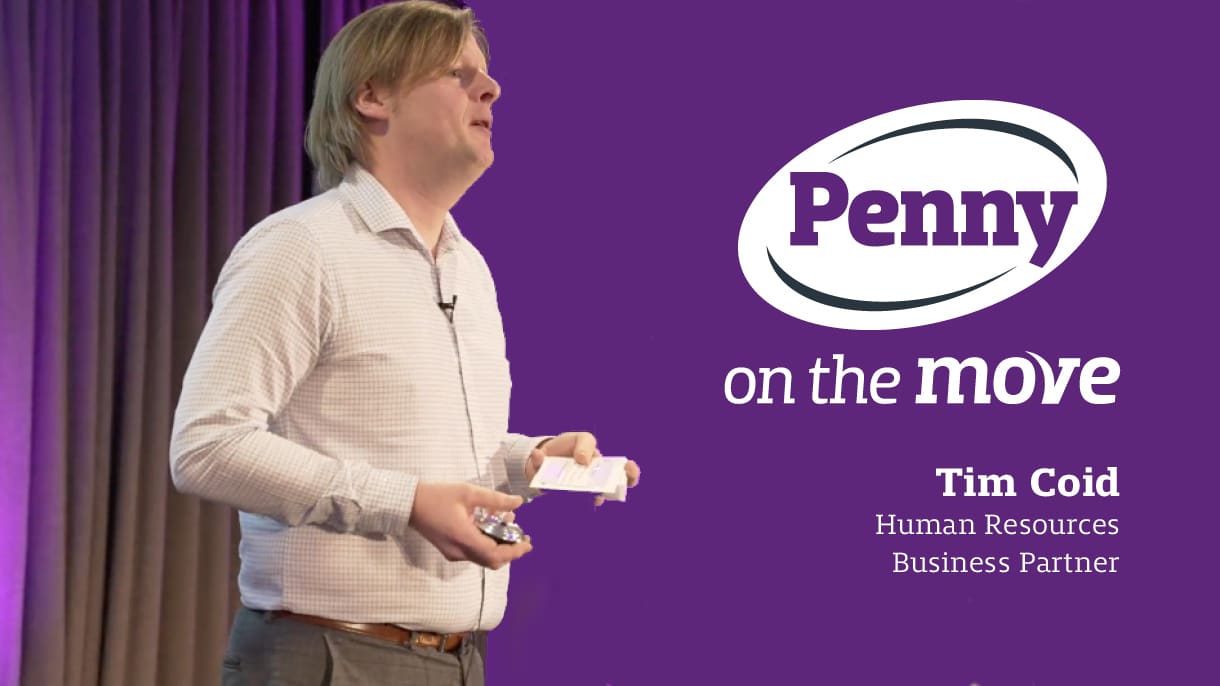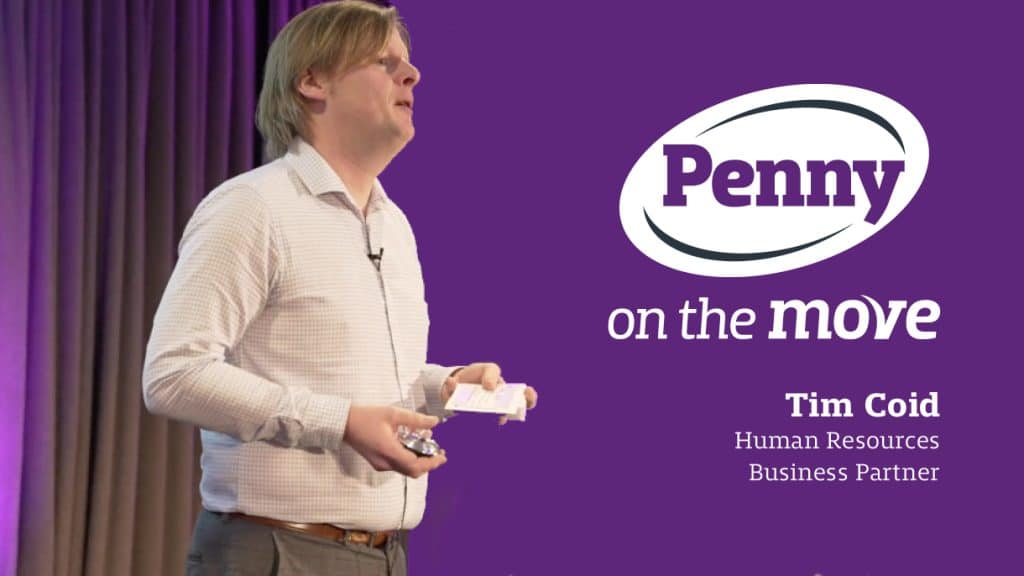 "We are committed to being one of the highest-paying petrol forecourt retailers," said Tim Coid, Penny Petroleum's Human Resources Business Partner. "We are incredibly proud of every single member of our team and are pleased to have been able to be one of the first forecourt retailers to offer £11 per hour to our Store Assistants. When this is packaged with the other benefits we offer, it's tough to rival".
At Penny Petroleum we pride ourselves on delivering our services in a unique, customer focused way. We offer customers a one-stop shop that truly is their ultimate convenience; stocking everything from branded Petrol, at competitive prices, through to a full convenience offering with all your daily essentials, alcohol, food on the move and more! We take a pride in our `Spend a Penny' public conveniences and our eclectic forecourt facilities often enthuse the local communities we serve.

We also give back to these communities via our charitable activities / donations. We support the disadvantaged and the vulnerable in our communities to try and make a difference where it's needed most. Our support of initiatives like "Too Good to Go"; selling surplus food to customers at reduced prices and to reduce food waste is just one example of the work we do.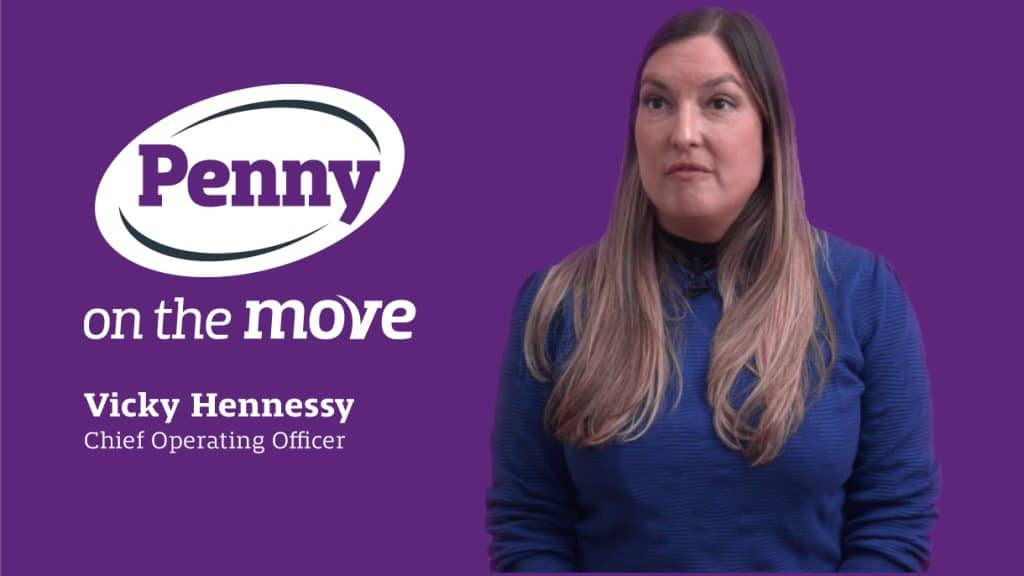 "Our partnership with Too Good To Go reduces food waste and gives customers the opportunity to pick food at lower prices. With the rising cost of living impacting so many, Too Good To Go offers a simple and accessible way for consumers to save money and reduce waste."
Sourcing products and services responsibly is central to our values and vision. As a forecourt retailer we work to ensure that our activities have the lowest possible impact on the environment. We believe that diversification is key to this and that by sustainably sourcing and diversifying our offering at each of our 'Penny on the Move' locations we can minimise our impact on the environment.  Our Penny On The Move stores include 'Food on the Move', Just Eat and parcel delivery/collection services, groceries inc fruit & vegetables, laundrettes and other services, as well as other forms of fuel like electricity. We aim to minimise our waste too and the lowering of our carbon footprint is a constant target. Which is why we are currently undertaking to add solar panels to our forecourts. We also work with suppliers to ensure that we use the most energy efficient equipment for our refrigeration and air conditioning units.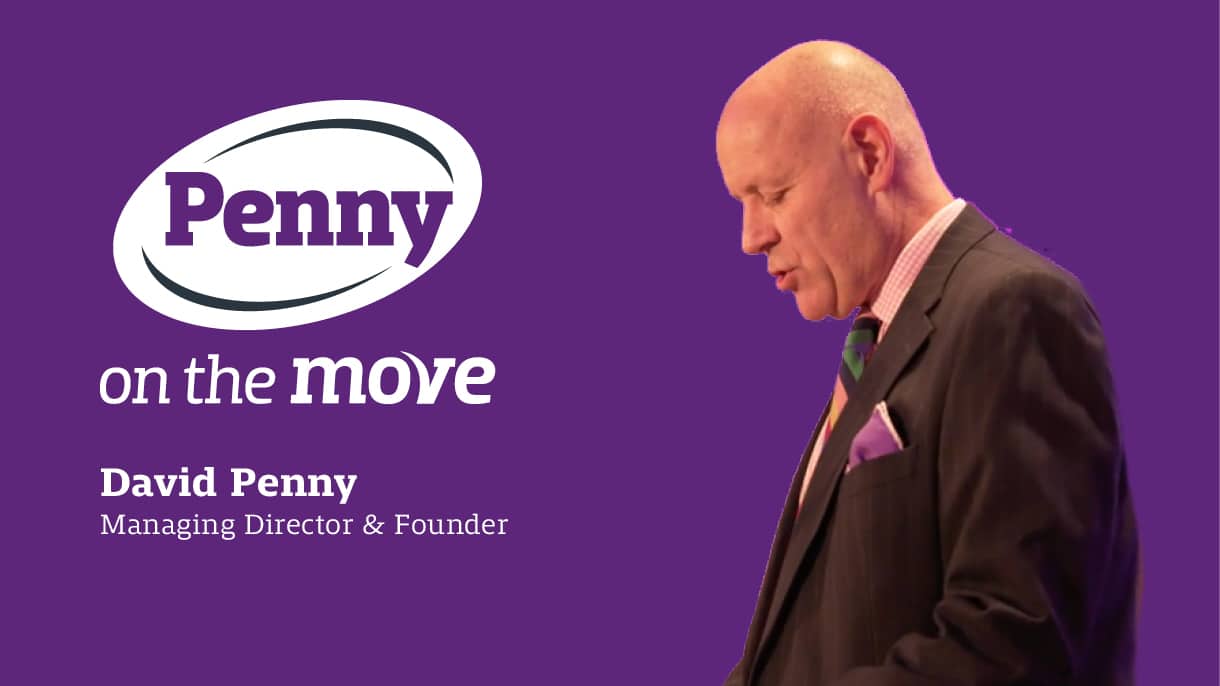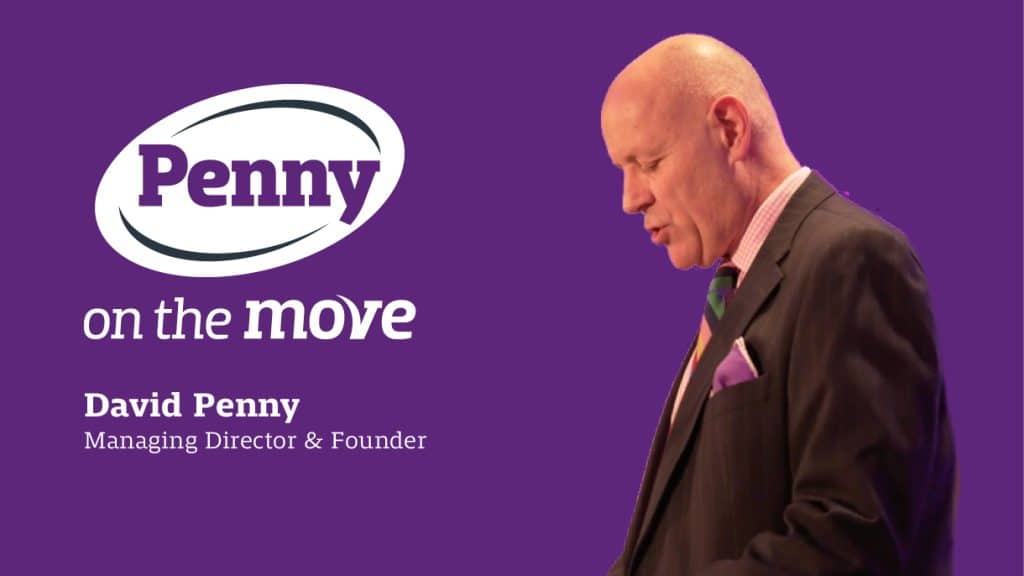 "The forecourt is changing not just because of electric-powered vehicles; there are lifestyle changes too, some brought about by the pandemic," said David.  "For Penny, diversification is key and we must embrace change and move forward with it. We are well and truly 'on the move"