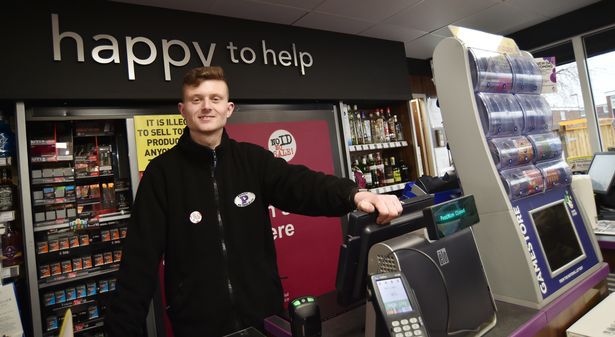 Penny Petroleum Marske makes the news!
Customers just love Dominic Yeates who works in the Penny Petroleum Jet garage in Marske. Bosses have recognised Dom for his approach to the job, following many comments from Customers. Those customers who have visited the store in Marske have commented on Dom's skills and how he is always chatty and happy. Like to see more, visit here!
Penny Petroleum is the eighth largest independent petrol forecourt operator in the country. Of which 40 of there 'ultimate' convenience stores are across the North and Scotland. Employing more than 300 employees they work with a range of premium partners including all major fuel brands. As well as, Booker and Spar so changes are that there will be a Penny Petroleum store near you soon. If there is and you recognise customer service similar to the kind that Dom gives, we'd love to hear from you.