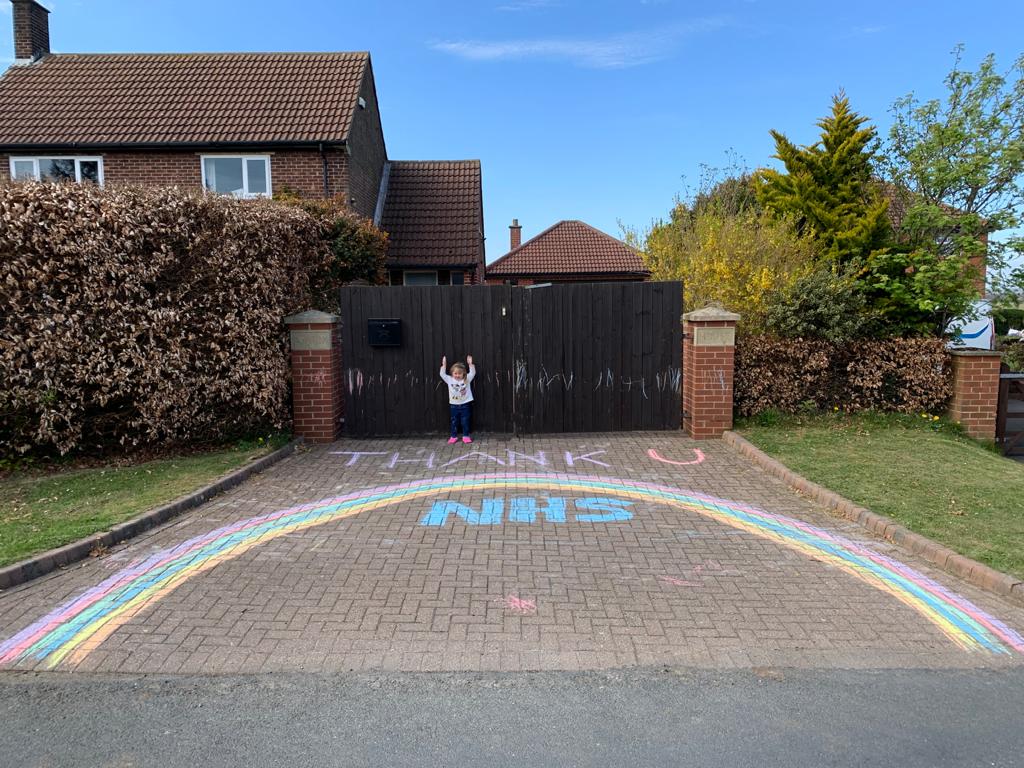 With families stuck indoors and kids home from school children across the UK have been painting rainbows and placing them in windows to offer a message of hope during the coronavirus lockdown. In addition, the rainbows are being used as a sign of support for the NHS who are working tirelessly on the front line through the pandemic. Rainbows are a symbol of peace and hope. They appear when the sun follows a heavy rainfall and serve to remind us that there is hope and light to follow even the darkest times. Pinning a rainbow to your window has become a symbol of solidarity and support displaying a positive message that cheers up those that pass by. They also serve a practical function too as it has given children a chance to flex their creativity while being home schooled by their parents. At Penny Petroleum we support the rainbow and all the positivity it can bring to communities we serve. So, we'd like to support the effort by donating our convenience store windows to display rainbows and messages of support from local children.
If you'd like to get involved then draw your rainbow/message, take a photo of it and email it to HRadmin@pennypetroleum.co.uk. Let's make a window we can all be proud of in each of our Penny Petroleum stores.
#SpreadLove in our community. #chasetherainbow.